Establishing Paternity in Fort Myers, FL
Legal Help from Our Fort Myers Paternity Lawyer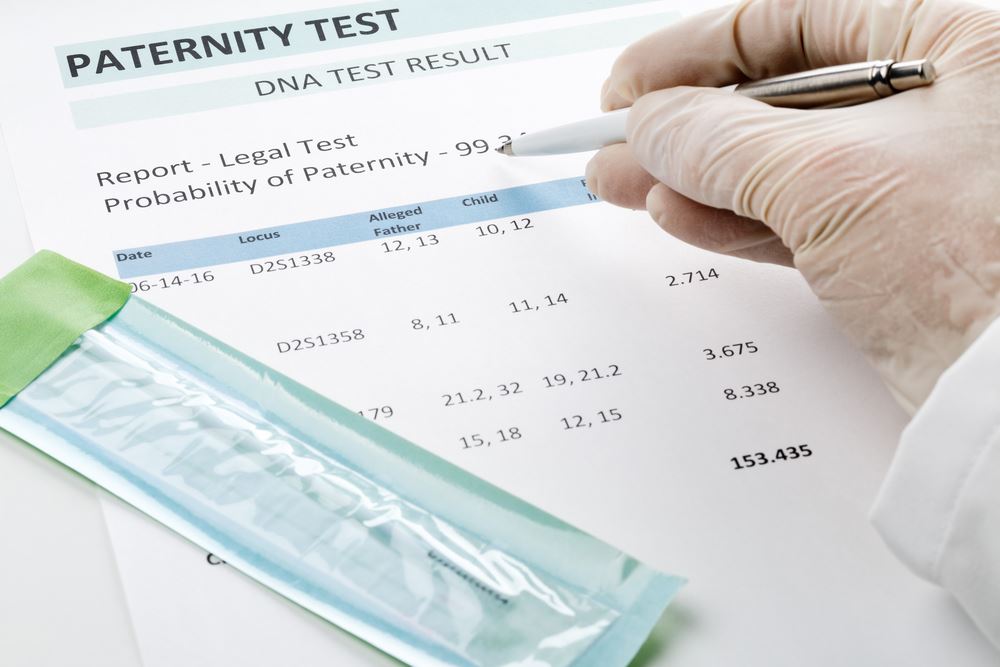 When a man suspects that he may be a parent, he will want to quickly establish paternity. Paternity is normally determined through a series of tests that can prove whether or not the baby is related to the alleged father. Whether you are a mother who wants to prove the identity of your baby's father or you are a father who wants to be involved in your child's life, establishing paternity can be a valuable tool.
Process of Establishing Paternity
To start, you need to establish a paternity action. These are filed in the courts in order to assist a parent in acknowledging and protecting important rights. Normally, if a man can prove that he is a child's father, he will be permitted to visit the child, possibly have custody of the child, or support the child. Men are not the only ones who can file paternity actions.
Women who are pregnant or have had a child can file their own paternity actions seeking proof that a particular man is the father of their child. Also, any child can bring proceedings to determine paternity if he or she suspects a man of being the father. Once paternity is established, the court has the right to determine custody, payment of child support, payment of attorney's fees and costs of bringing action.
Benefits of Establishing Paternity
For a mother, the benefits of establishing paternity are:
Allowing the child to have a functional relationship with his or her father
Child support from the father to care for the child
Assistance from the father in caring for the child
Imposition of legal rights and responsibilities to the father
For a father, the benefits of establishing paternity are:
A continuing relationship with the child
Protection of father's rights
Permission to visit the child
The potential privilege of child custody
The child can be included in the father's wills, trusts, and other estate planning materials
How Your Advocates Can Help
If you need more information, or if you want to establish a paternity order, talk with our firm. We are familiar with dealing with paternity actions in the court, and we understand how to best help you out with your case. Our family law attorney will take care of all the legal details for establishing paternity and we will then help you enforce your rights as a parent if the paternity test is positive.
Call now to learn more! ¡El abogado habla español!