Malpractice Superior Client Service
Fort Myers Malpractice Lawyers
Fighting for the Outcome You Deserve
If you experienced improper, illegal, or negligent treatment at the hands of a medical practitioner, lawyer, or public official, you may want to consider suing for malpractice.
At Powell, Jackman, Stevens & Ricciardi, P.A., our Fort Myers malpractice attorneys will help you gather evidence for your case and pursue an outcome that enables you to retake control of your life and obtain the compensation you deserve for your case.
---
To schedule a consultation with our team, contact us online or via phone at (239) 970-6844.
---
What Is Malpractice?
Most people are most familiar with malpractice in the context of medical malpractice, and for good reason. John Hopkins states that medical errors are now the third leading cause of death for men and women in the U.S., accounting for more than 250,000 fatalities each year - many of which could result in medical malpractice suits.
However, malpractice suits don't only arise from medical errors. Other professionals, including lawyers and public officials, often have services they promise to their clients or the public they represent. When those entities commit actions nobody could reasonably advise them to or act with gross negligence toward the people they are responsible for representing or protecting, it could be grounds for a malpractice suit.
Since medical malpractice is the most common kind of malpractice, it's what we'll be covering with this page.
How to Know If I'm a Victim of Medical Malpractice
You may be entitled to file a medical malpractice suit if:
You Received Improper Treatment
Doctors are required to provide a high level of care to their patients and only engage in treatments they believe will definitively help the patient's condition improve.
If you have a condition, and you can prove that your doctor performed a treatment that other doctors would not reasonably recommend, or failed to administer a certain treatment appropriately, you could file a medical malpractice suit.
Your Doctor Failed to Diagnose You
Unfortunately, doctors sometimes fail to take certain patients seriously. When this happens, a doctor may assume a patient is dramatizing their symptoms, and decide not to provide them with a diagnosis.
If your doctor incorrectly diagnosed you with a health condition you don't have, or failed to diagnose a condition you do have, you may be able to file a medical malpractice suit.
Your Doctor Failed to Make You Aware of Risks
Doctors understand how much risk a potential treatment plan could potentially place a patient under, and are required to notify the patient of those risks before administering treatment. If your doctor failed to notify you of the risks of your treatment plan, you could have a medical malpractice suit on your hands.
These are only some of the most common reasons patients file medical malpractice suits. If you believe you may have a malpractice suit on your hands, you should speak with a Fort Myers malpractice attorney about your case.
What Are the Requirements for Filing a Malpractice Suit?
To file a medical malpractice claim, you'll need to be able to prove at least two things.
Firstly, you'll need to prove that you and your doctor had a professional doctor-patient relationship. This is important, because it establishes that your doctor was responsible for your care.
Evidence such as appointment verifications or treatment plans (such as a medical prescription) affiliated with the doctor can be used as evidence to substantiate claims of a professional relationship. Invoices from the doctor's office may also suffice.
Secondly, you'll need to be able to prove that your doctor's negligence caused you harm.
Simply receiving a treatment plan you don't think was necessary or having a pre-existing condition exacerbated by a treatment may not qualify as medical malpractice. You may need substantial proof to support allegations that your doctor acted with negligence while administering care to you, and as a result, you suffered.
Speaking with a skilled medical malpractice attorney is the best way to find out whether your case qualifies for a medical malpractice suit, as well as your chances of winning the malpractice claim.
What Is the Statute of Limitations on Malpractice in Florida?
In Florida, you must file your medical malpractice claim either from within two years of discovering the injury, or within four years of when the malpractice occurred.
However, in cases where a medical provider or practitioner commits fraud by intentionally deceiving a patient to stop them from discovering malpractice, the statute of limitations may be extended.
How Do I File for Malpractice in Florida?
You must serve the healthcare provider you intend to file a claim against with a notice of intent to sue before you file your case in court. Your malpractice attorney can help you fill out the necessary forms and ensure you carry out these steps in the proper manner.
After you serve the provider with your notice of intent, the settlement process will begin. During this process, which can take up to 90 days, the provider can decide whether it wishes to settle with you (effectively paying you for the malpractice) or not.
If the provider decides not to settle, you have 60 days to file a malpractice suit against them. However, you can extend that deadline up to 150 days if you file for an investigation period with the court, which involves bringing a medical expert on board to investigate the case.
How Much Will I Win in My Florida Malpractice Suit?
Florida state law used to place a cap on the amount of non-economic damages a person could obtain by suing a healthcare practitioner for malpractice (usually $500,000, unless the malpractice resulted in death or a vegetative state, in which case the cap increased to $1,000,000).
However, in 2017, the Florida Supreme Court struck down these caps, ruling they were unconstitutional. Today, the amount you receive for your Florida malpractice suit depends on the details of your case.
---
Our Fort Myers malpractice lawyers stand ready to fight for your rights and help you obtain the outcome you deserve in your malpractice case. To schedule a consultation with our team, contact us online or via phone at (239) 970-6844.
---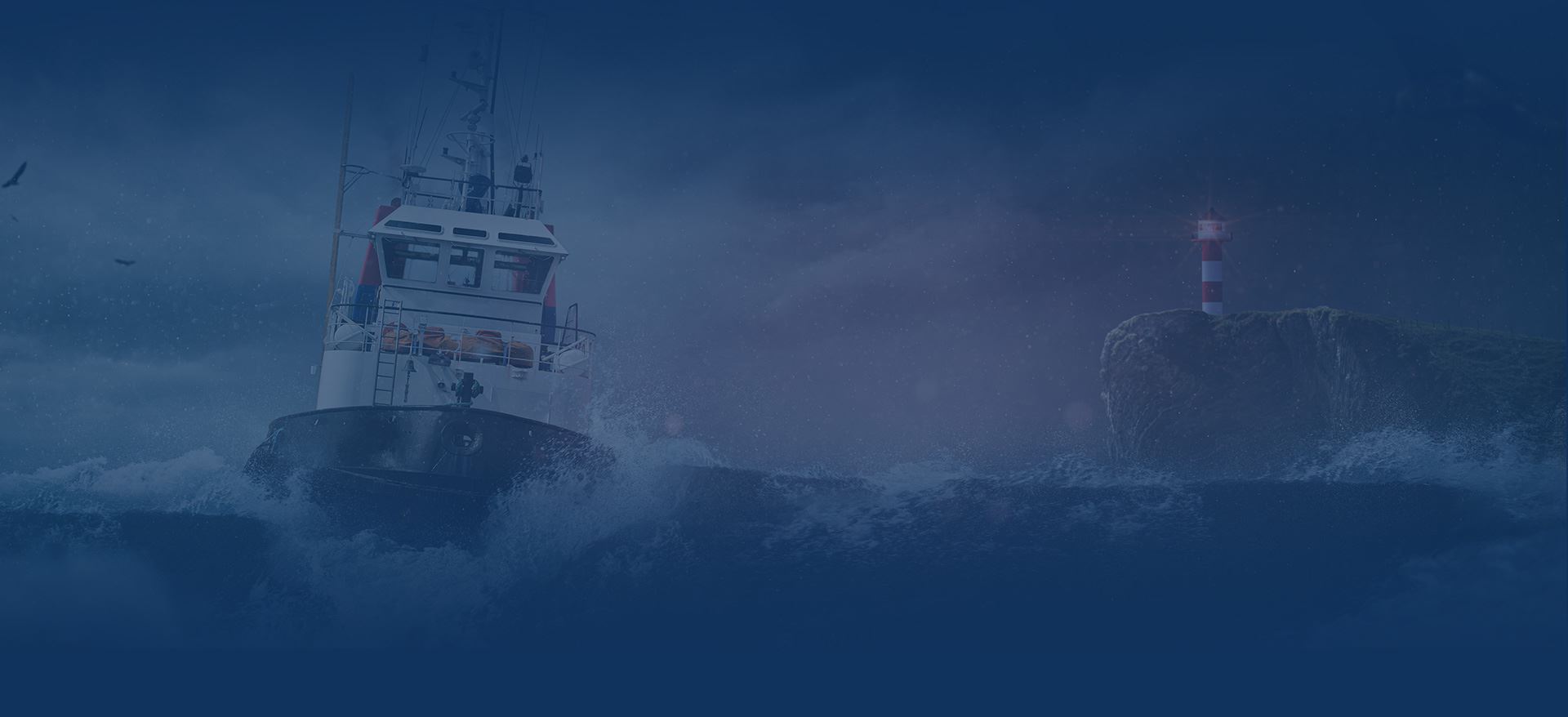 A FIRM YOU CAN RELY ON What to Expect With Our Firm on Your Side?
Over 70 Years of Combined Legal Experience

For more than 70 years, we have been providing our clients with trustworthy and knowledgeable legal counsel for a wide variety of legal matters.

Our attorneys understand the emotional turmoil that an injury matter can have on someone. For this reason, we make ourselves available when you need us most.

Dedicated & Caring Service

At Your Advocates, you will never be treated as just a number. Whether your case is monetarily small or large - you will receive the customized and personalized attention that you deserve.

As Your Advocates, we ensure that we are actively involved in communicating with you from start to finish. This communication allows us to come up with a customized solution that best fits your goals.
Meet Your Guides
With You Every Step of The Way