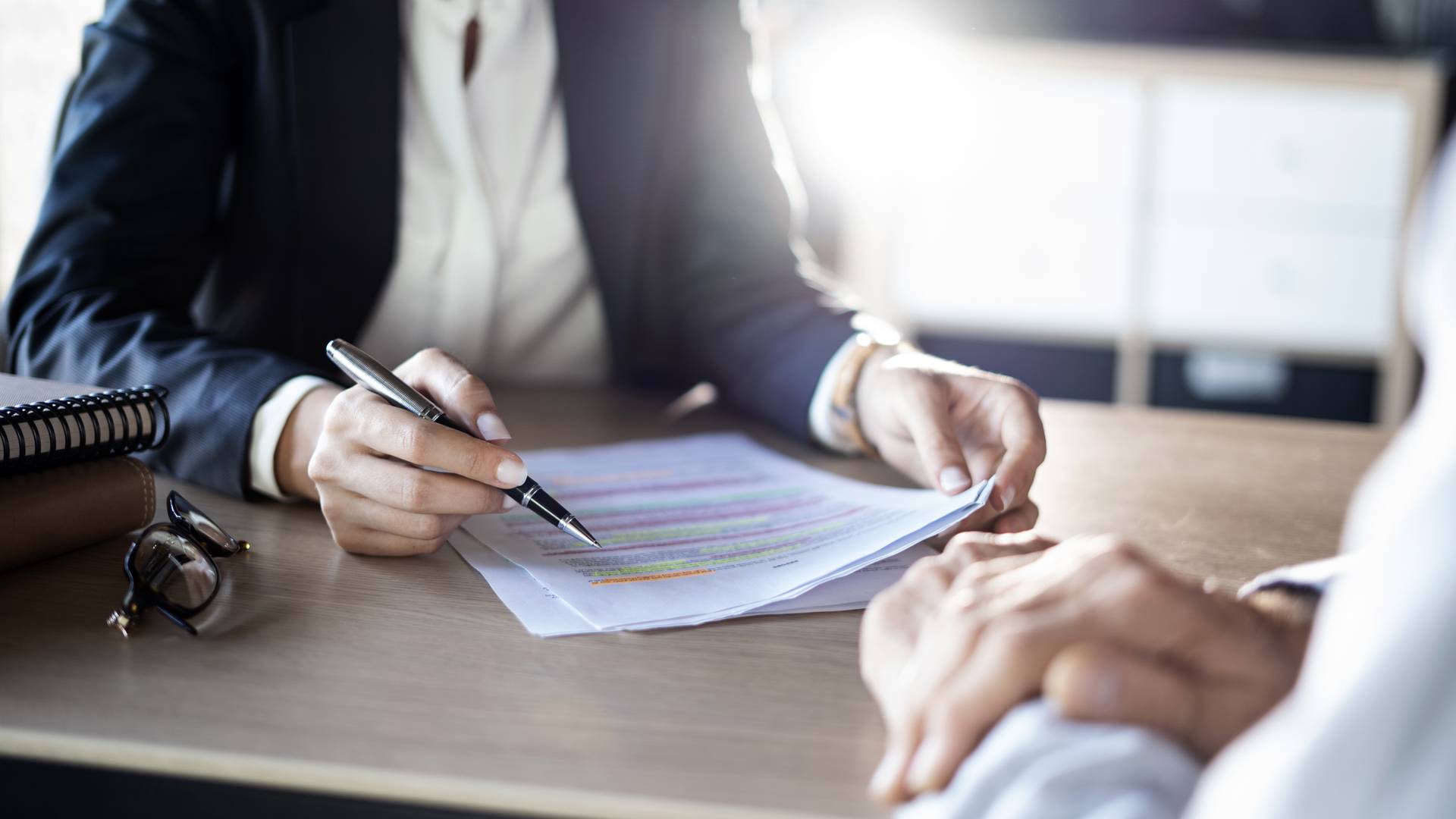 Rita M. Jackman
Superior Client Service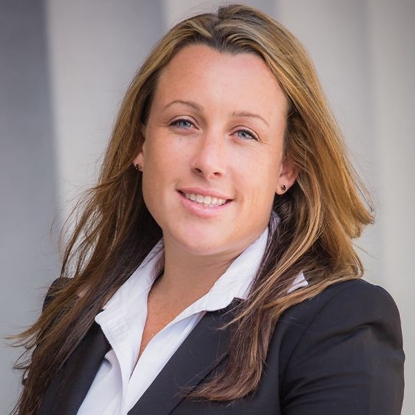 Rita M. Jackman Partner
Bio
Florida Native With Diverse Case Experience
Attorney Rita M. Jackman was born and raised in Cape Coral, FL and is proud to be leading fellow Floridians to justice. She has been licensed in the State of Florida since September of 2013 and has hit the ground running since being sworn into the Florida Bar.
Attorney Jackman is driven by an extremely ambitious and dynamic personality, which makes her an ideal natural leader for this firm and its clients. Her unwavering ambition and leadership provides for superior representation that her clients and colleagues have come to respect. She is a relentless researcher and preparer who handles her client tasks with a tremendous amount of preparation and thought.
Cases Handled
Attorney Jackman has worked on a wide variety of cases, including:

Making Dreams Come Alive
Your Advocates Is The Right Choice
Get a Free quote Today!