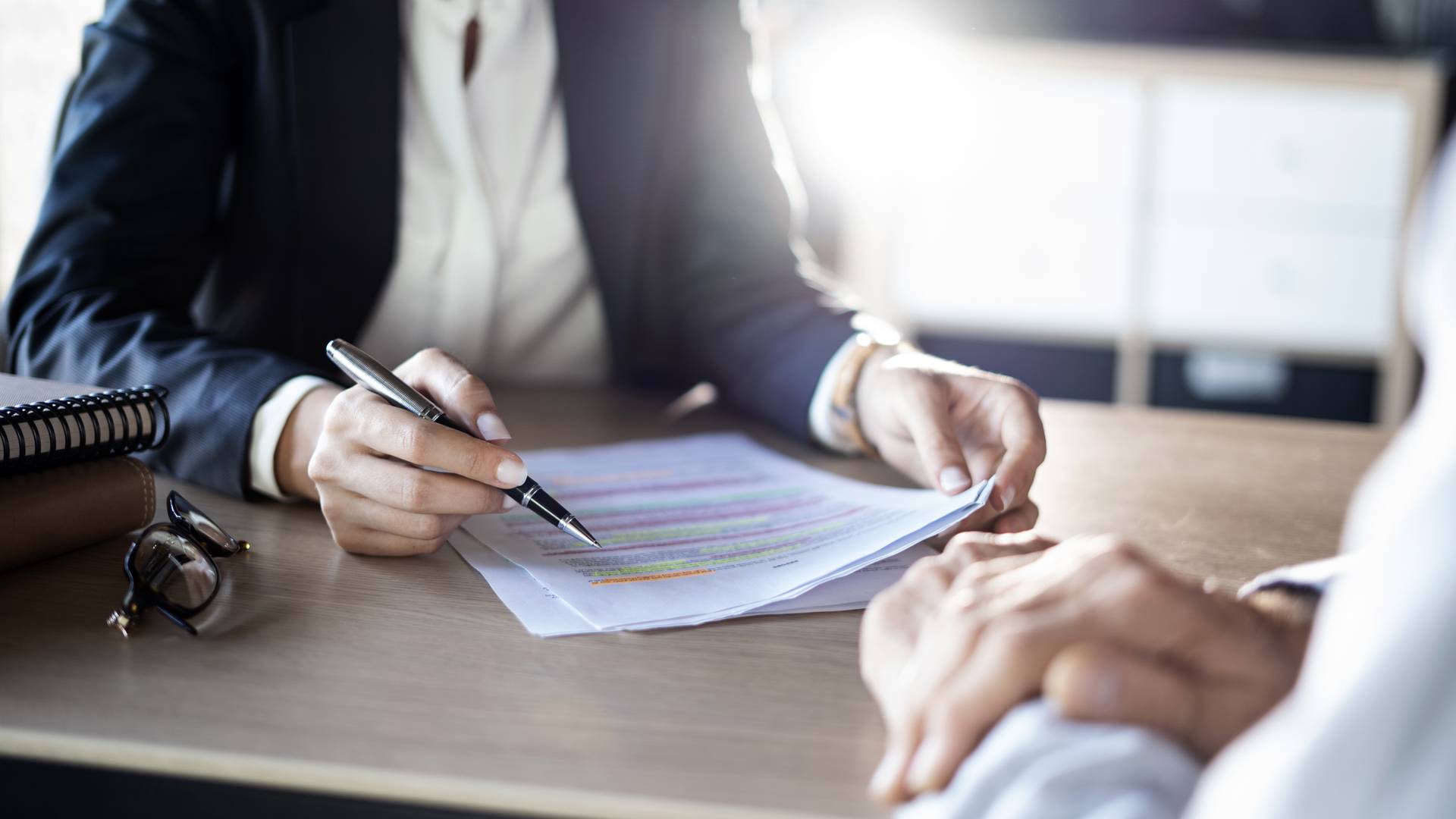 FAQ
Superior Client Service
General Firm Questions

What Sets You Apart From Other Firms?

At Your Advocates, we value communication and place a huge emphasis on going above and beyond in our representation. We do not believe in one-size-fits-all solutions. In addition, we will not rest until we know that you are satisfied with the end result of your case.

How Much Is The Initial Evaluation?

You will not have to pay anything for the initial consultation with our team. All you need to do is fill out the form on our website and we can help you get started by scheduling the introductory appointment.

What Is The Overall Mission Of The Firm?

At Your Advocates, we are so confident about the service we offer that we do not hesitate to make the following promises to each of our clients: 

We focus on you and protecting your rights
 We perform tasks with integrity and honesty
 We treat you with honor
 We will not stop working until we reach a successful result
 We make client experience our top priority
 We represent you in a way that makes sense you
 We aim to exceed your expectations
 We tailor our representation to suit your needs
 We strive to provide legal service that is unmatched

Estate Planning Questions

What Are The Legal Requirements For A Valid Will?

Every will must be put in writing and signed by the testator. If the testator is not able to sign the document, it can be signed by another in the testator's presence at his or her request. All of the legal documents must be signed in the presence of two witnesses who are required to sign in the presence of one another and the testator.

Are Self-Proving Wills Accepted?

Under Florida law, self-proving wills can be used for estate planning. A self-proving will is the same as a regular will, but it includes a page signed by the witnesses. The purpose of this page is to show that the witnesses attest to the soundness of mind of the testator. The page and signatures are then accepted as proof of the testator's signature and state of mind, rather than having to obtain this testimony upon the death of the testator.

Can I Make My Own Will?

It is possible to create your own will, but is highly discouraged. There are often many unknowns with a self-made will, such as the validity and effectiveness of the document. With the assistance of a knowledgeable attorney, you can know what type of will to create and have confidence in the future of your estate.

Probate Questions

What Is Probate?

Probate is a court-supervised process used to identify and gather the assets and debts of the decedents, and distribute to beneficiaries as necessary. Florida Probate Code is Chapters 731 – 735 of the Florida Statutes. The purpose of probate is to wind up the affairs of the decedent. Under Florida law, the decedent is allowed to make certain decisions through a valid will.

What Areas Of Probate Do You Assist With?

At Your Advocates, we can help you handle various probate matters, including:

Where Are Probate Documents Filed?

Probate is filed with the Clerk of the Circuit Court in the county where the decedent lived. The filing fee will be paid to the clerk to begin the probate administration.

Real Estate Questions

Do You Represent Both Tenants And Landlords

At Your Advocates, we focus on the representation of landlords, rather than tenants. We handle a variety of real estate disputes and litigation matters on behalf of landlords. We provide experienced guidance for clients who are faced with boundary disputes, title transfers, evictions, and other issues that may arise.

Do I Need An Attorney To Evict A Tenant?

If the landlord wishing to perform the eviction is an individual, he or she can act as his or her own lawyer. There are many situations, however, when you will want to be represented by an attorney during the eviction process. Hiring an attorney can also improve the success of the eviction and help avoid battles.

Should I Hire An Attorney For My Real Estate Closing?

The number one thing you do not want in a real estate closing is a delay. Setting a deal back just one day could mean the end of it. With a real estate attorney by your side, you can eliminate legal hurdles that may have cropped up unexpectedly and hampered your real estate closing had you only relied on a real estate agent.

Should I Get Title Insurance Before Buying A Home?

In most real estate transactions, title insurance is a necessity before you can buy a home. If there are any defects on the title, such as a co-owner who doesn't want to sell it or a lien imposed by a creditor or bank, title insurance protects the potential buyer from losing significant deposits. In some cases, it can also hold the property until the defects are eliminated, ensuring the buyer can still get the home they wanted, just a little later than expected.

What Do Real Estate Closing Costs Typically Run?

The closing cost for your real estate transaction will vary depending on the details of the property, its history, and who is buying or selling it. On average, however, you can expect closing costs to be anywhere between 2% and 5% the purchase price of the property.

Personal Injury Questions

What Is Considered As "Negligence"

Negligence is defined as any conduct that is done against the standards of care that are established to protect against the unreasonable harm to others.

How Long Do Personal Injury Lawsuits Last?

The length of a personal injury lawsuit will depend on the severity of the accident and the participation of the involved parties. Your attorney can provide you with a more detailed assessment of the length of your injury case.

What If I Am Unable To Afford Medical Treatment?

Accident victims often have a difficult time dealing with the expenses related to emergency care and treatment, and recovery is not immediate. Many physicians and healthcare providers will treat the patient with the promise of future payment. Our office can help you find a medical provider who can help you resolve your case.