Workers' Compensation Superior Client Service

FORT MYERS WORKERS' COMPENSATION ATTORNEYS
Aggressive Yet Compassionate Service for Florida's Injured Workers
Though most employees never expect to be injured at work, accidents do happen and it is their right to file for workers' compensation. If you are recovering from a workplace injury, you need to be provided with medical treatment for the physical damage or illness you are facing. The wages lost while you are absent from work must be replaced while you recover and you must be given time and patience to ease back into your work routine. Our lawyers at Your Advocates can help you seek full and fair finical assistance under the state's workers' compensation laws for your injury.
NAVIGATING THE COMPLEX CLAIMS PROCESS
In the event that an employee endures a workplace injury, the first step is to report the damage to your employer. If your injury is not immediately reported, your case could be negatively impacted. If the injury or illness gradually developed, it is wise to report evidence of damage as soon as you experience symptoms. If you wait longer than 30 days from the date of your accident, or from the date you receive a diagnosis from your doctor, your claim may be denied. Acting quickly with the help of an experienced attorney is always in your best interest.
Our Fort Myers workers' compensation lawyers can provide support and diligent advocacy during the claim filing process. If we take on your case, our firm will:
Thoroughly explain your rights
Inform you of what is to be expected throughout your case
Help to determine an approximate amount you are entitled to collect after being injured or rendered ill
Ensure all paperwork and documents are filed correctly and in a timely manner
Work with you to gather all evidence needed, including doctor's reports, witnesses' accounts of the accident, and more
With extensive experience communicating with insurance companies and representing clients in court, we can help you receive proper treatment and the financial help you and your family need during this difficult time.
As an Employee, You Have Rights
Every employee should be aware that it is illegal for an employer to terminate an injured worker if they have filed a workers' compensation claim. Firing an injured employee could result in consequences for the employer and increased compensation for the employee.
Keep in mind that no two cases are alike, which means the amount of time it takes to reach a settlement always differs depending on the circumstances. However, having a lawyer on your side can smooth out the process of negotiation until an agreement is reached.
Whether your injury is minor, major, or lifelong, you should never be left alone without a way to support yourself. If you are injured in a workplace environment, Your Advocates can help you receive the benefits you deserve.
---
Let us provide you with the answers to your questions after a workplace injury. Call (239) 970-6844 today.
---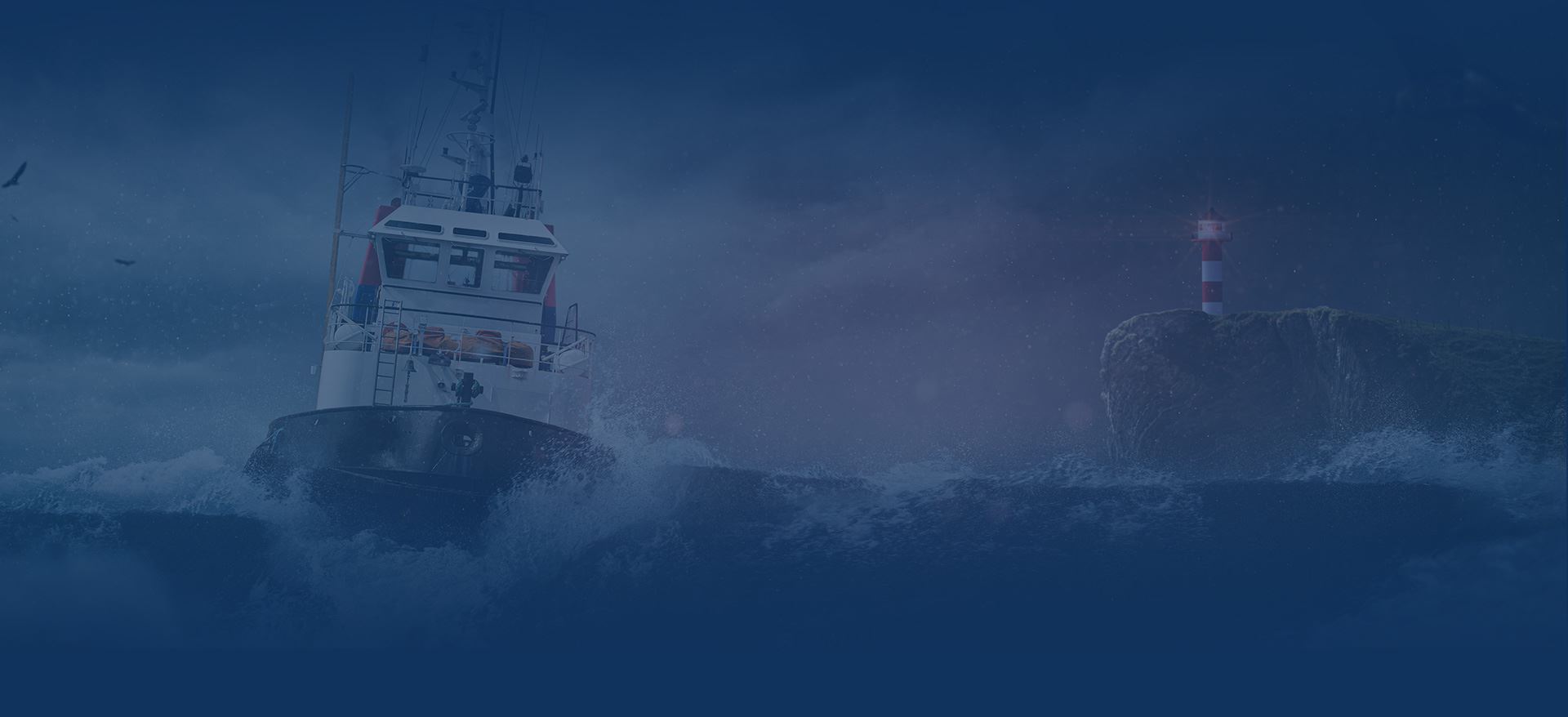 A FIRM YOU CAN RELY ON What to Expect With Our Firm on Your Side?
Over 70 Years of Combined Legal Experience

For more than 70 years, we have been providing our clients with trustworthy and knowledgeable legal counsel for a wide variety of legal matters.

Our attorneys understand the emotional turmoil that an injury matter can have on someone. For this reason, we make ourselves available when you need us most.

Dedicated & Caring Service

At Your Advocates, you will never be treated as just a number. Whether your case is monetarily small or large - you will receive the customized and personalized attention that you deserve.

As Your Advocates, we ensure that we are actively involved in communicating with you from start to finish. This communication allows us to come up with a customized solution that best fits your goals.
Meet Your Guides
With You Every Step of The Way