Fort Myers Family Law Attorney
Dedicated Advocacy for Family Law Matters in Florida.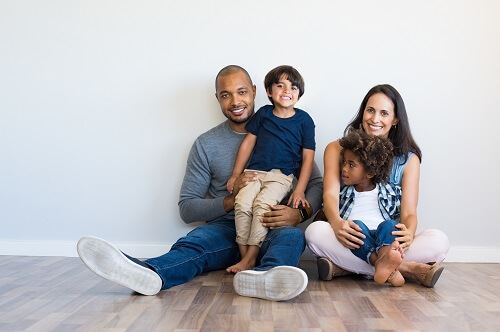 Family law matters are personal and emotional. When you are facing a difficult decision or case regarding your family, you can't trust just anyone. At Your Advocates, we can provide you with an attorney who will be both your emotional and legal support. Our team is committed to helping you in every way possible. Our Fort Myers family law attorneys can take care of the legal documents and court appearances so you can focus on recovering emotionally from a difficult situation or decision.
With our Fort Myers family lawyer, you will benefit from:
Decades of legal experience on your side
One-on-one service from your attorney
Tireless, results-driven representation
A legal strategy tailored to your unique situation
At Your Advocates, we will not rest until we have helped you secure satisfactory results. We are ready to help you explore your legal options to achieve a stronger future. Discover how we can help you!
Schedule your free consultation with our family law attorneys in Fort Myers - ¡El abogado habla español!​
Our Fort Myers Family Lawyers Can Assist with:
Fort Myers Family Law Attorneys — Providing Peace of Mind for All Our Clients
Whether you are going to file for divorce, need to protect your child's interests, or face a domestic violence case, we can help you face your family law matter with confidence. Whatever type of issue you face, you don't have to face it alone.
When you work with Your Advocates, you get more than just a Fort Myers family lawyer. You will get a reliable partner who can help you through a stormy time in your life. At Your Advocates, we want to provide personalized, caring attention to people throughout West Florida.
Call our family lawyer in Fort Myers today at (239) 970-6844 to learn more in a free consultation! We offer services in Spanish!