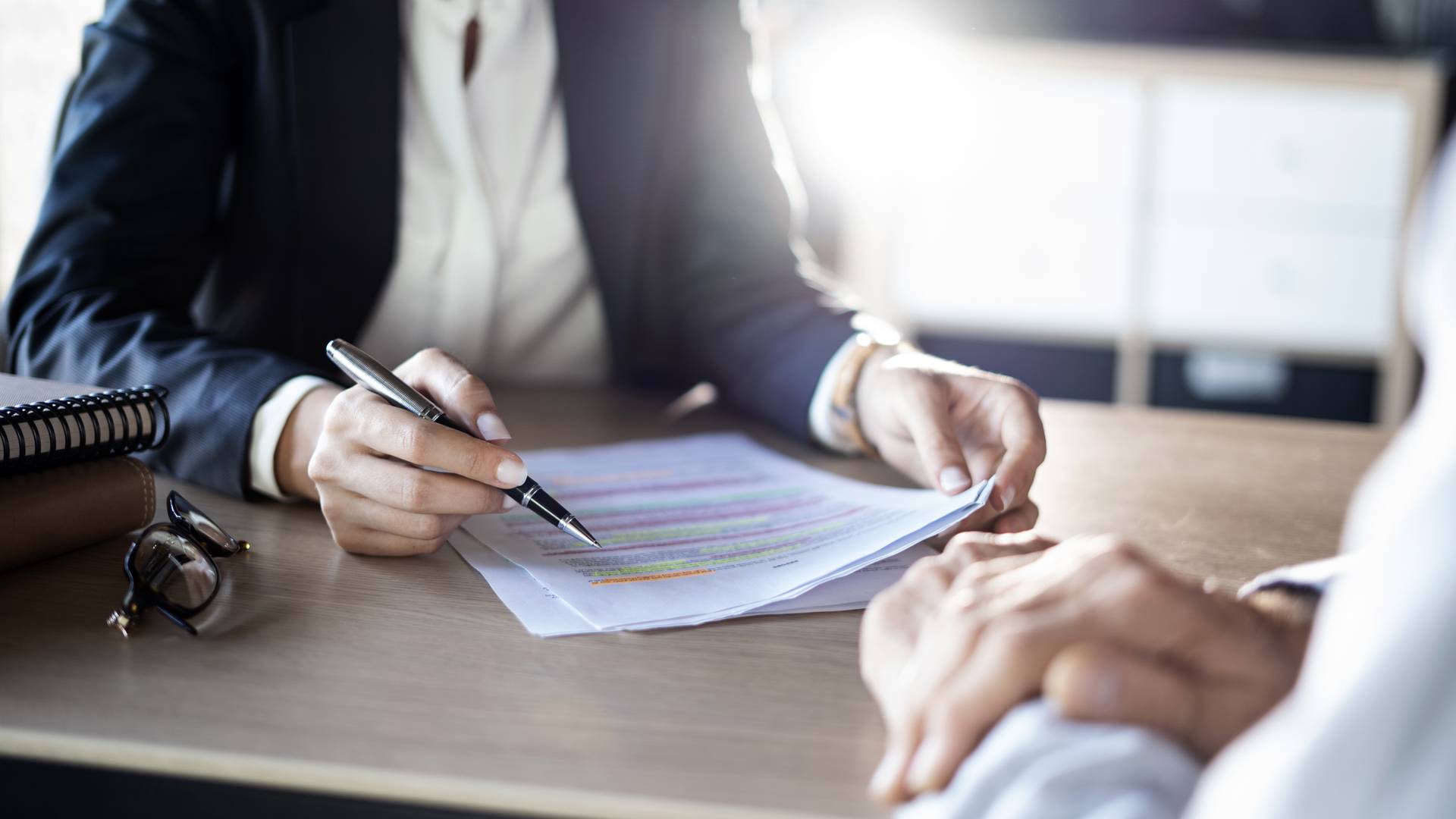 Diana Castrillon
Superior Client Service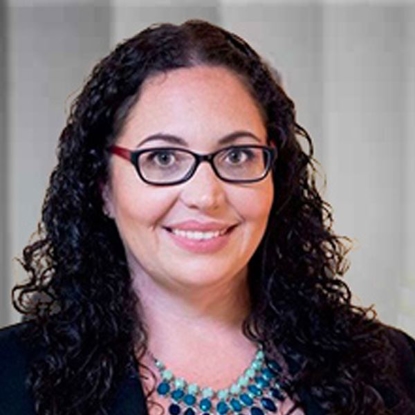 Diana Castrillon Partner
Bio
Dedicated, Bilingual Attorney with Over 19 Years of Experience | Se Habla Espanol
Ms. Castrillon has been in practice for over 19 years in the State of Florida. Diana started her practice as a defense attorney representing insurance companies, and for the last 17 years, Ms. Castrillon has been representing only injured workers in Workers' Compensation cases.
Diana obtained her undergraduate degree from the University of Florida in 1997 with honors, her law degree from Nova Southeastern University in 2001 with high honors. She has been an active member of the Florida Bar since 2001. She was named Outstanding Female Lawyer by the Woman's Lawyers Journal. Diana sat on the Board of Directors for the Florida Worker's Advocates for over 12 years and was a member of the Executive Council for the Florida Bar Workers' Compensation Division. Diana serves as chair of Broward County Bar Association Workers' Compensation section for four years and currently serves on the Board of Directors for the Broward County Bar Association. In addition, Diana is a frequent contributor of articles for legal publications such as "The Barrister," "The Florida Bar Journal" and the "Florida Bar Workers Compensation Section Quarterly."
From 2008-the present, she has been a speaker and presenter at the FWCI Annual Bar Convention, Florida Workers' Advocates Educational Conference, and the Broward County Bar Educational forums educating fellow attorneys on topics of workers compensation, ethics, and professionalism.
In addition, Diana is an active member of the American Bar Association, the Florida Association of Hispanic Attorneys, the Broward County Hispanic Bar Association, and the Broward County Trial Lawyers Association. Ms. Castrillon is also fully fluent in Spanish.
Video

Making Dreams Come Alive
Your Advocates Is The Right Choice
Get a Free quote Today!