Your Advocates Helping You Navigate the Complexities of the Law
Experienced Fort Myers Attorneys
Real Estate, Estate Planning, Workers' Compensation and Personal Injury Lawyers Serving Lee County
When you need legal assistance in Florida, you want a firm you can rely on. Your Advocates is not intimidated by any roadblocks which might present themselves in your case. We are focused on each client's happiness. As Your Advocates, we understand the unique demographics of Southwest Florida and can best serve individuals here. If you choose to work with us, we will do all that we can to get you the outcome you are seeking. We don't just want to meet your expectations, we want to exceed them. We focus on serving our clients with honor and integrity. We don't just want to skim the surface of your case.
We can provide solid legal counsel and advocacy in a range of matters, including:

You Deserve Guidance From A Skilled Fort Myers Lawyer
We are dedicated advocates who will dive in and become your personal adviser and partner throughout the duration of your legal endeavor, whether you have suffered an injury or are facing the probate process. Contact us today at
(239) 970-6844 to schedule a free consultation today. Se habla español.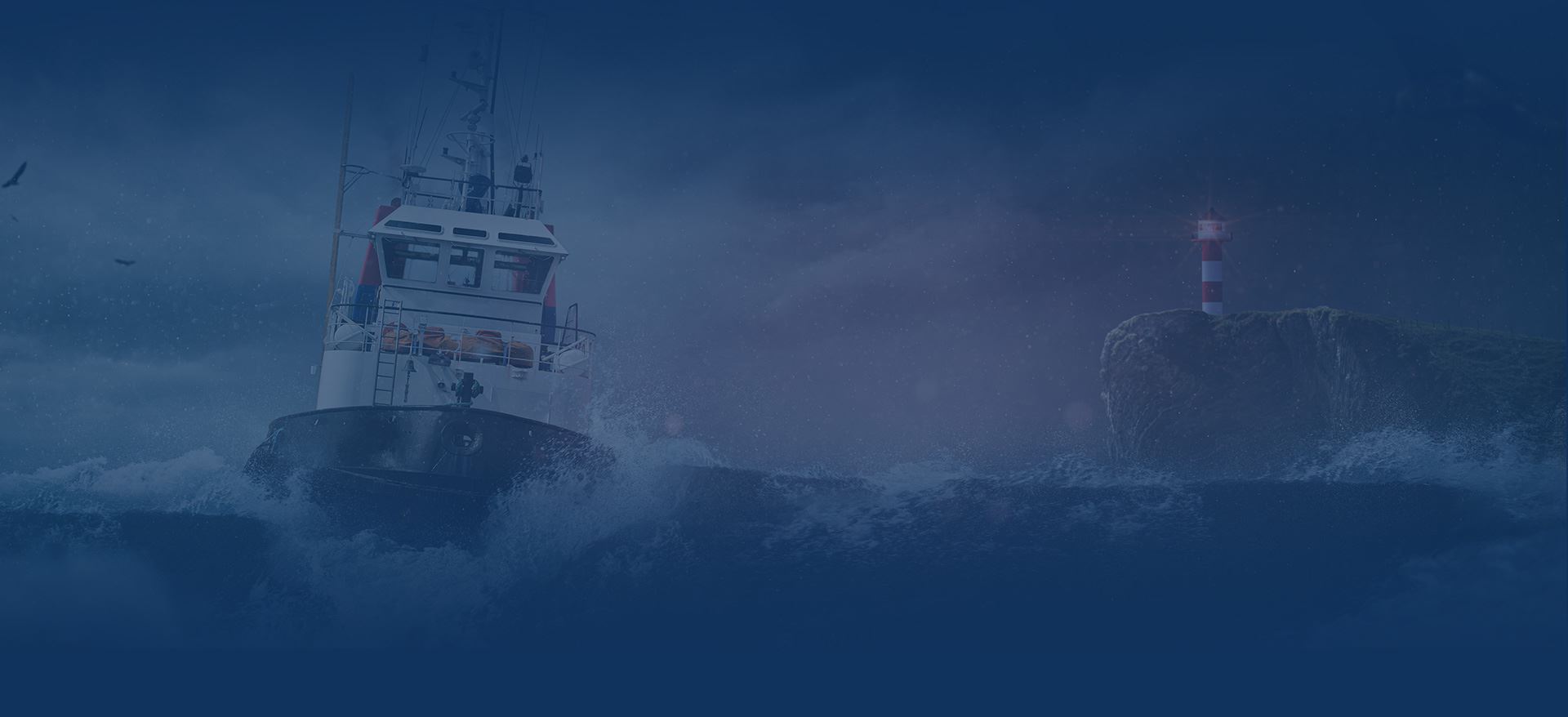 A Firm You Can Rely On What to Expect With Our Firm on Your Side?
Over 70 Years of Combined Legal Experience

For more than 70 years, we have been providing our clients with trustworthy and knowledgeable legal counsel for a wide variety of legal matters.

Our attorneys understand the emotional turmoil that an injury matter can have on someone. For this reason, we make ourselves available when you need us most.

Dedicated & Caring Service

At Your Advocates, you will never be treated as just a number. Whether your case is monetarily small or large - you will receive the customized and personalized attention that you deserve.

As Your Advocates, we ensure that we are actively involved in communicating with you from start to finish. This communication allows us to come up with a customized solution that best fits your goals.
Meet Your Guides
With You Every Step of The Way
Combining Our Efforts To Produce The Best Results
At Your Advocates, we provide the skilled leadership, commitment, and dedication you deserve in order to work toward a satisfactory result to your case. We will put in the hours and effort it takes to arrive at your desired destination. Our team has over 70 years of combined experience and has developed a unique strategy to accomplish your goals. Each attorney at our firm has a niche area of law upon which we place our focus. When you call our firm, we will set you up with an experienced attorney in Ft. Myers who has detailed knowledge in the area of law with which you need assistance. This way, you can rest assured that you are working with an educated attorney who truly understands the nature of your case.
---
Our team won't rest until you are satisfied with the results of your case.
---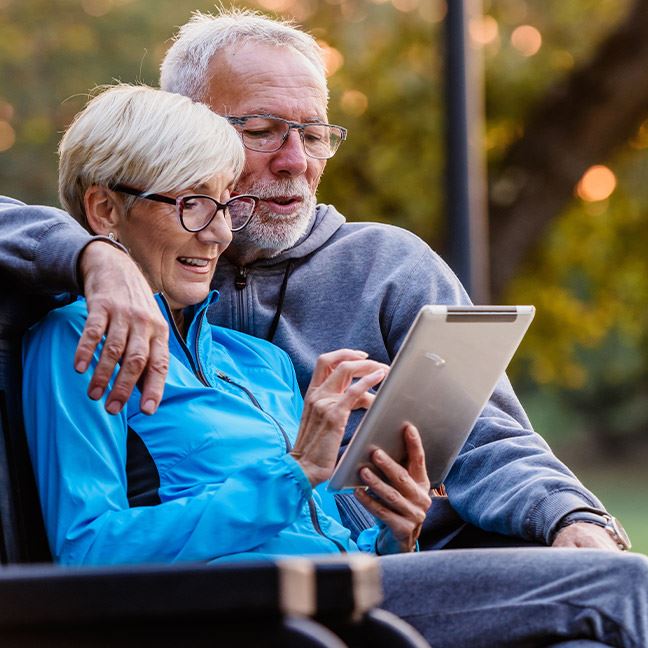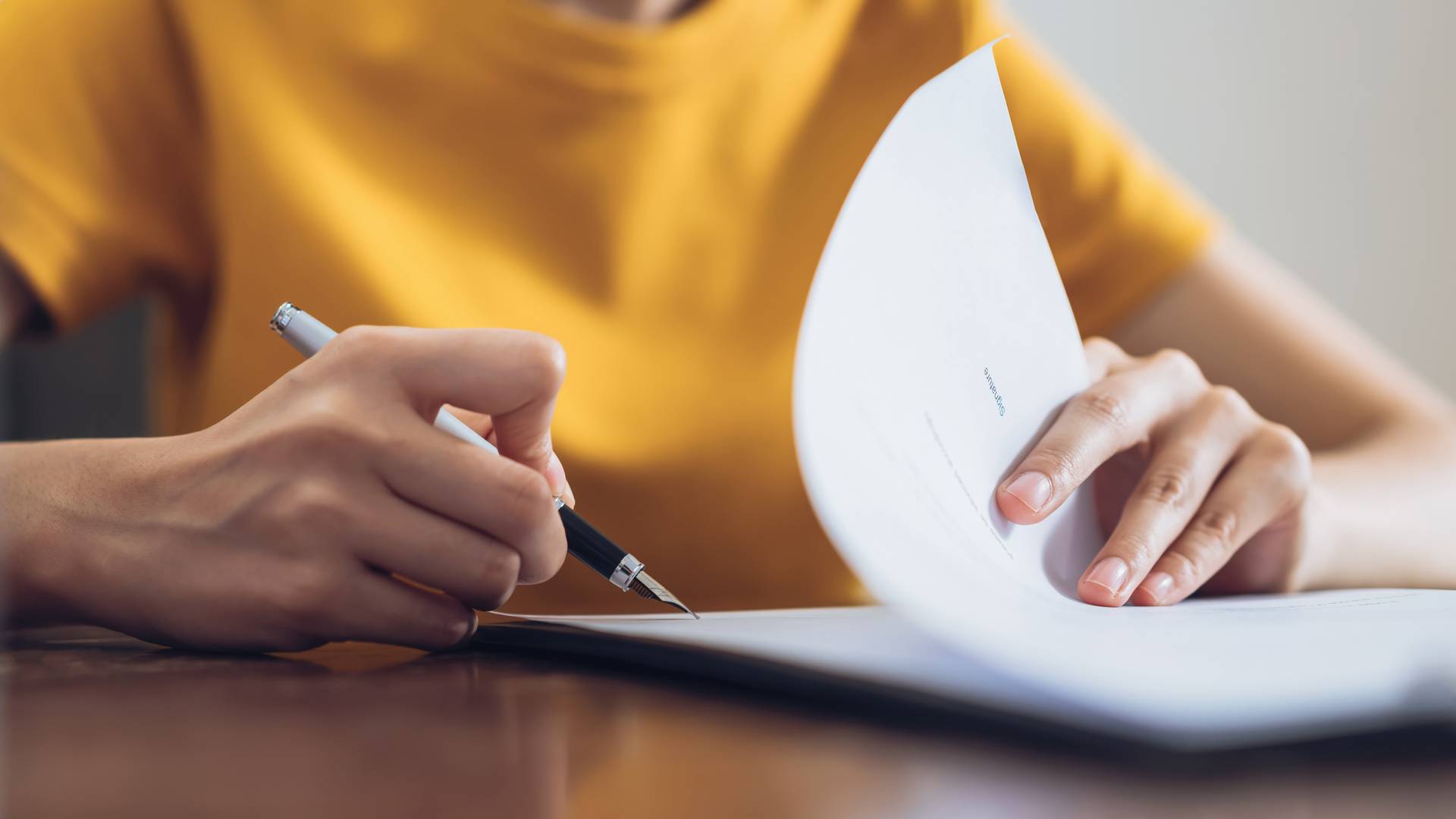 Hear From Our Happy Clients
Reviews & Testimonials
At Your Advocates, your satisfaction is our priority! See for yourself what our clients have to say about working with us.
"Ms. Jackman just wanted to say what a GREAT JOB you did."

Ms. Jackman just wanted to say what a GREAT JOB you did. Thanks for making a nervous process easier to handle!! Take care!

- Mark Z.

"They were very efficient, pleasant, and professional."

They were very efficient, pleasant, and professional. Based on this very positive experience, we would recommend this company, and would not hesitate to use them again in the future.

- Former Client

"The firm surely does stand by its name as Your Advocates!"

He was extremely professional throughout the journey and very experienced in this matter. I would recommend this firm to anybody in an uncontested eviction, contested eviction or any legal needs. The professionalism and value I received was a pleasant surp

- Terry A.

"Highly Recommended!"

I worked with Rita Jackman, she is very much respectful, she breaks down all the details, and cares about her clients‼️ ...

- Rittney O.

"I'll definitely be sending family and friends your way."

Rita Jackman is my attorney and I can't recommend her enough! She's been truly amazing through a difficult time. She always ...

- Jordan H.

"There was never a day that one of them didn't respond by phone or email to our questions or concerns."

Rita Jackman was incredible working with us on my daughter's injury case and negotiating on her behalf. Thank you Noelle for ...

- Brad M.

"I will not hesitate to recommend them and I will be calling them the next time I need any help."

Noel took great care of us! She was very helpful, professional, on point and an absolute pleasure to have on our side ...

- Joseph B.

"Diana's experience, professionalism, and dedication resulted in a most favorable outcome of my case and her negotiation skills proved it."

I had the pleasure of working with Diana Castrillon on my workers' compensation case and the least I can say is that she is ...

- Alberto S.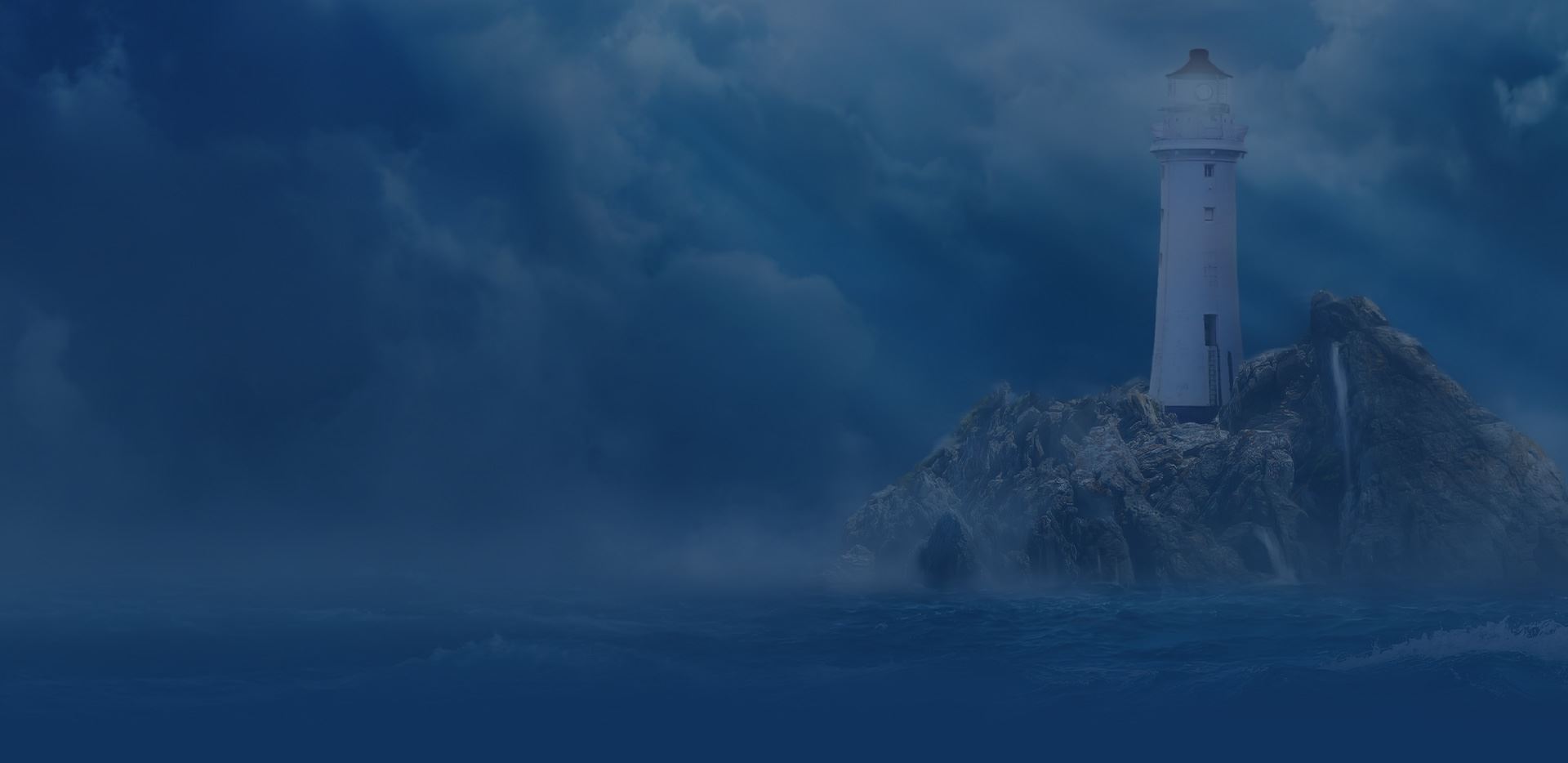 Want all the latest news or updates? Browse through our blog to read our most recent posts and featured articles.