About Attorney Jorge Santana
Experienced, Bilingual Lawyer with Passion for Justice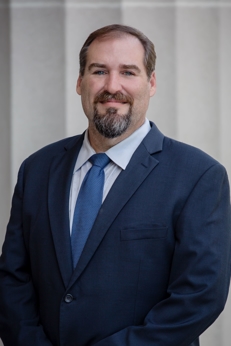 Attorney Jorge J. Santana, Jr. is an American-born Cuban-American, who fluent in both English and Spanish. Jorge left Miami to join us here in beautiful and peaceful Fort Myers in March 2015.
Attorney Santana has an incredible passion for the law, which is only overshadowed by his desire to help all those in need. His reputation for fairness, hard work and honesty is respected by all his clients and attorneys.
Abogado de Fort Myers
Jorge Santana, ¡su abogado latino de confianza! Su mayor objetivo es ayudar a la comunidad latina. Él conoce la cultura hispana y puede ayudarle a comprender las leyes del estado de Florida en su propio idioma.
Fiscal Jorge J. Santana, Jr. es un estadounidense de origen cubano americano, con fluidez en inglés y español. Jorge salió de Miami a unirse a nosotros aquí en el hermoso y tranquilo Fort Myers, Florida en Marzo 2015. Él tiene un amor extremo por la ley, que sólo se ve ensombrecida por su deseo de ayudar a todos los necesitados. Su reputación por su imparcialidad, el trabajo duro y la honestidad es respetado por todos sus clientes y abogados opuestos.